After the statement of the US State .. Supreme Council for the referendum in Kurdistan decides to meet
After the statement of the US State .. Supreme Council for the referendum in Kurdistan decides to meet
Thursday, September 21 2017 at 11:25 am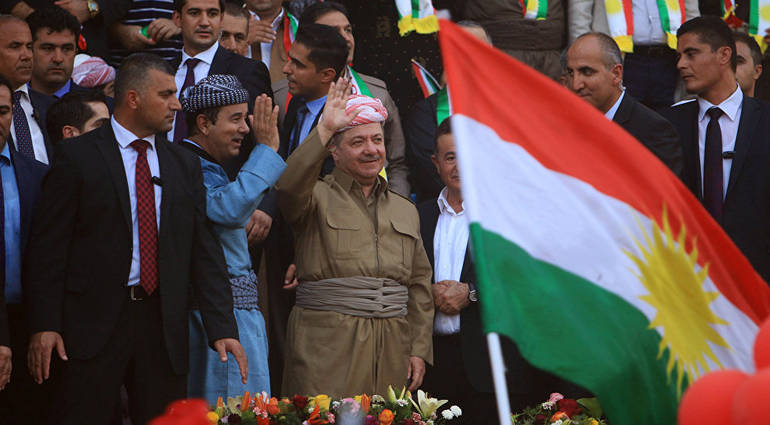 Baghdad / Sky Press:
After the US State Department announced today that the United States was "strongly opposed" to the referendum on Iraq's Kurdish independence and urged Iraqi Kurdish leaders to engage in negotiations with the Iraqi government instead.
Kurdish sources said, "is scheduled to hold the Higher Committee for the referendum in the Kurdistan Region meeting in the city of Erbil under the direct supervision of the President of the region Massoud Barzani, noting that the meeting will discuss the positions of countries in the region and the world on the referendum to be held on September 25, To Baghdad in the "22" of this month.
The Presidency of the Republic of Iraq has announced on Wednesday that President Fuad Masum and President of the Kurdistan Region Massoud Barzani agreed to send a high-level Kurdish delegation to Baghdad during the next two days.
skypressiq.net