Parliamentary power: The law of the National Oil Company will be ready to vote in the coming weeks
Parliamentary power: The law of the National Oil Company will be ready to vote in the coming weeks
Saturday 29 July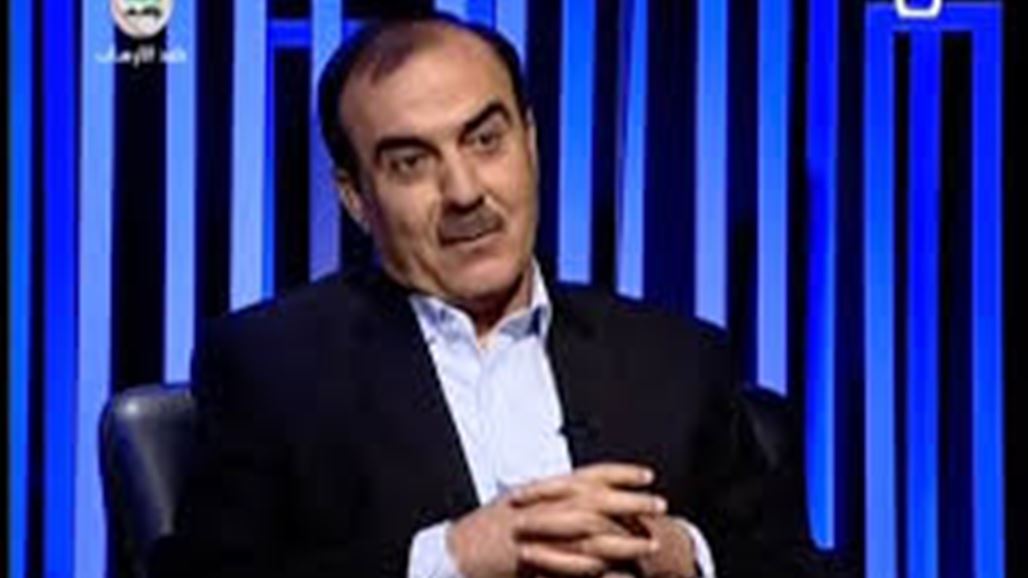 Alsumaria News / Baghdad
announced that the oil and energy parliamentary Saturday that the National Oil Company Law will be ready to vote in the weeks or the next few months, as revealed from a meeting will be held next week with the Ministry of Natural Resources in the Kurdistan Regional Government to listen to her opinion and reach a formula agreement on Law.
" The Committee on Oil and Energy Parliament is continuing to enact the law of the National Oil Company, which completed its first reading and is currently in the process of discussions," said the head of the committee, Erez Abdullah, in an interview for Alsumaria News, noting that "the law will be ready in the next few weeks or months to vote it "He said.
"The law will provide the ground for the establishment of a national oil company and dismantle its association with the oil ministry to be directly linked to the prime minister," Abdullah said. "The company will work in Iraq only now to manage the country's oil operation, starting with development, exploration, exploration, production, Sumo ".
"There will be a meeting next week with the Ministry of Natural Resources of the Kurdistan Regional Government, to reach a formula of agreement with them and listen to their views on the draft law," he said, adding that "his committee held several dialogue sessions with experts and local and international experts on the law to come out in a format compatible with reality Iraqi and the development in the field of oil investment in the world. "
Abdullah said that "the law is around him a large acceptability within the House of Representatives of all political blocs," and expected to "pass the law as soon as after the agreement on the final version with the Kurdistan Regional Government."
The Council of salaries ended in June, the first reading of the draft law of the Iraqi National Oil Company.
alsumaria.tv