General: No significant changes in the level of US forces in Iraq after the Mosul
General: No significant changes in the level of US forces in Iraq after the Mosul
Wednesday July 12, 2017 at 14:17 pm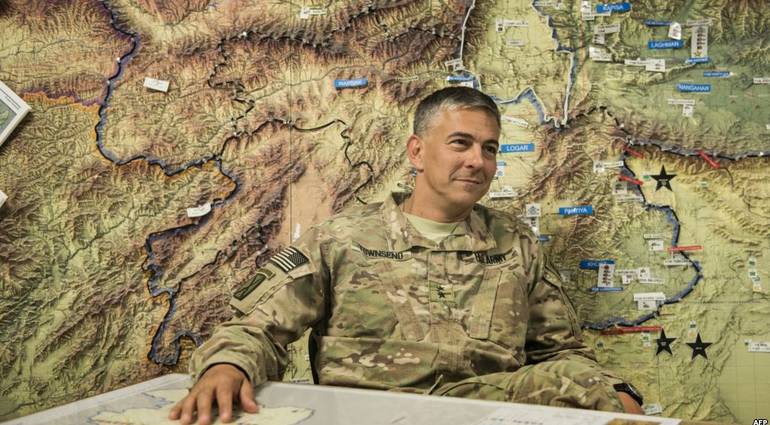 BAGHDAD / Sky Press: a
A senior US general said, that the war "far from over" in Iraq, despite the restoration of Mosul from the organization of the Islamic state, explaining that he did not see a significant reduction in the number of American soldiers after the fall of the city.
Lt. Gen. Stephen Townsend, commander of coalition forces fighting organization in Iraq and Syria in a press statement, "This war is far from over. So I do not expect to see any significant change in our troop levels in the near future because there is still hard work to be Iraqis and the coalition to do ".
He added that the restoration of Mosul, the coalition may increase its resources, including reconnaissance and support air strikes to help restore tenderness in Syria's efforts, but made clear that the changes will not be significant.
Announced Prime Minister Haider al-Abadi victory over the militant group in Mosul on Monday, the biggest defeat of the Islamic state since the proclamation of the Caliphate State three years ago.
Is still in front of the Iraqi forces directed the organization of a number of Iraqi cities, including Tal Afar and Hawija mission.
skypressiq.net