Security forces liberated one of the oldest doors of Mosul "Daesh"
Security forces liberated one of the oldest doors of Mosul "Daesh"
Tuesday June 13, 2017 at 16:01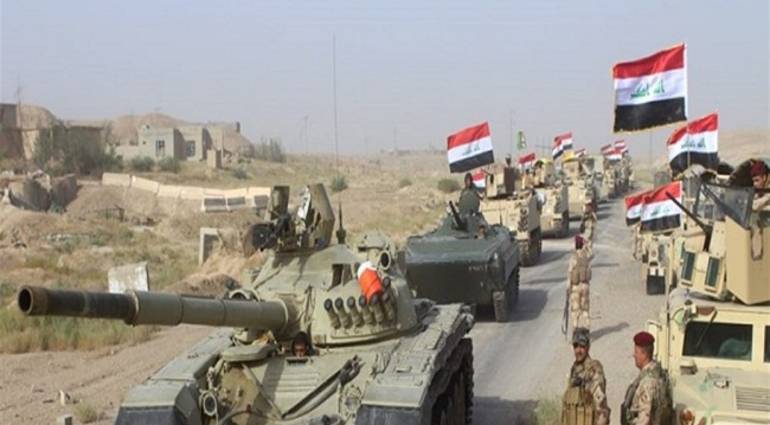 BAGHDAD / Sky Press:
Nineveh Media Center announced Tuesday the liberation of one of the oldest gates of the city of Mosul, north of Baghdad, from the grip of the "Daesh" terrorist.
The transfer of the center, special security sources, edit Bab Sinjar, "the first neighborhoods of the Old City – the last stronghold of the organization" Daesh "in the right coast connector Nineveh center of northern Iraq.
The center said that the anti-terrorism forces are on the outskirts of the old Mosul area, where he maintained the contact with the federal police stationed there.
He said the center, that the coming hours, will break into the Iraqi forces, the last stronghold for "Daesh", in the old city to be restored.
It is worth mentioning, Bab Sinjar is one of the old doors of the conductor seized by the organization "Daesh" terrorist in mid-2014, and lost control over most of their regions and the left coast and a large part of the right in the battle launched by Iraqi forces since October / October 17 2016.
skypressiq.net