International institutions and experts express their support for the mechanisms of central bank
International institutions and experts express their support for the mechanisms of central bank buying and selling currency
Friday June 2, 2017 13:09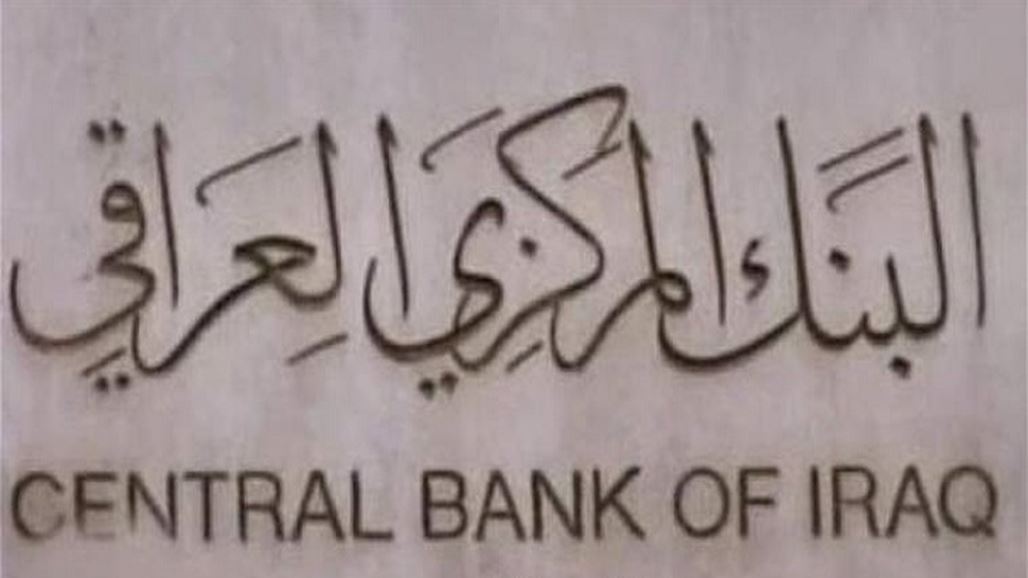 Alsumaria News / Baghdad
crossed several points in international institutions and economists Iraqis expressed their interest and support as approved by the Central Bank of Iraq from the controls for the sale and purchase of foreign currency mechanisms.
Those authorities considered that the recent instructions of the Central Bank have involved passing standards for personal judgment was built on the basis of scientific excellence among banks according to their performance and commitment to the basics of compliance and in the forefront of the fight against money laundering and the financing of terrorism and to provide liquidity and contribute to the development.
They expected those entities that contribute to compliance with controls placed in raising the level of performance of banks as they beat competitiveness among banks in compliance with the concepts and upgrading its controls levels.
A large delegation from the Central Bank of Iraq and other Iraqi institutions involved in meetings with experts of the International Monetary Fund to prepare a review of the credit agreement and that the bank is making progress in meeting the requirements of the Convention, including the drafting of an ideal instructions to sell the dollar.
alsumaria.tv