Military announces media cell injury Iraqi military aircraft in Mosul
Military announces media cell injury Iraqi military aircraft in Mosul
Saturday 13 May 2017 at 15:19 pm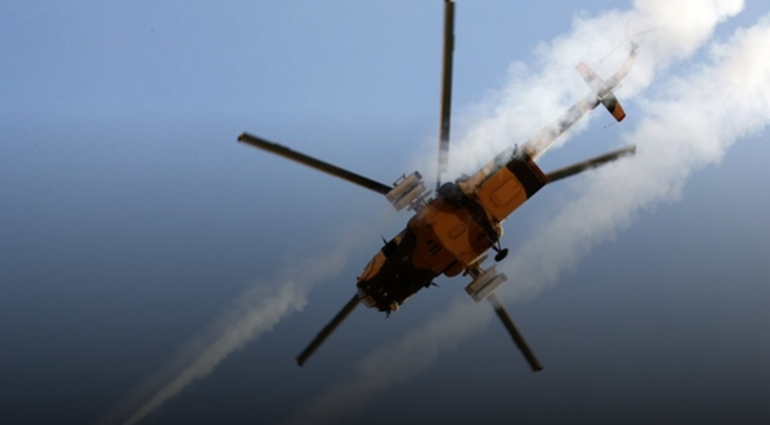 BAGHDAD / Sky Press:
Declared war media cell Saturday, injuring an army aircraft during the liberation of Tal Banat, west of Mosul operations.
It said the cell in a statement received "Sky Press," that "during military operations in the village of Tal Banat, where he presented the Knights of the Army Air large segments underpinned the popular crowd by destroying the enemy's capabilities."
She added, "One of the aircraft was hit, where he showed courage and high capacity to carry out its tasks and return the affected aircraft and the pilot landed safely."
The crowd was popular announced this morning, the liberation of the village of Tal Banat north side of Kairouan, west of Mosul.
It announced the popular crowd, on Friday, the start of operations, "Muhammad is the Messenger of God II" to liberate hand Kairouan and the surrounding villages far west of Tal Afar in Nineveh province, from the control of the organization Daesh.
skypressiq.net