Rasheed Bank in line with an international company of the Comprehensive Banking System Requirements
Rasheed Bank in line with an international company of the Comprehensive Banking System Requirements
Tuesday January 24 2017 19:12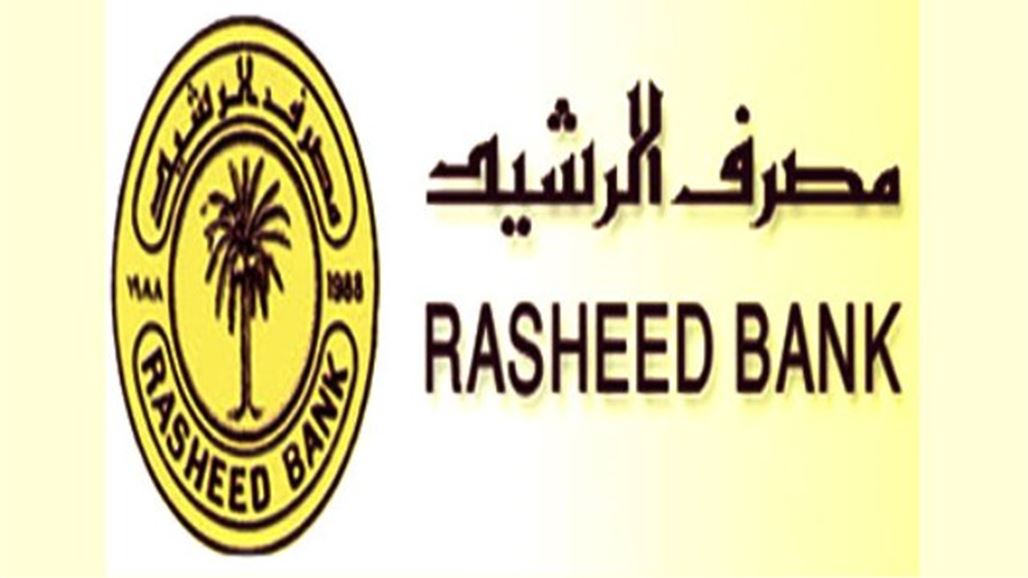 Alsumaria News / Baghdad
announced the Rasheed Bank , on Tuesday, he agreed with the company "Ernst & Young" on the global banking system overall requirements, noting that the system will depend media technology in the services provided to the customer less dangerous and time and the cost of that.
A statement of the bank Alsumaria News received a copy of it, that " the general manager of the Rasheed Bank and Chairman of the Board Rashad Khudair single contract, today, an expanded meeting with the Ernst & Young global company and the presence of department managers in the public administration."
Rasheed Bank restores golden seizures, cash stolen from one of its branches
Central Bank initiate labor-mail system to sell the dollar
The statement added that " it was agreed that the banking system overall requirements after the amendments that have been developed by the departments officials and private contract with the company, and there will be a second phase of the tender is where to choose the company that will implement based on the requirements and foremost of which is that the system be flexible , capable of change . " .
The statement pointed out that "after the selection based on the company 's experience of the system with 10 branches in Baghdad and the provinces and two – year trial for circulation to all branches of the bank."
He continued that "this system will depend media technology in the services provided to the customer and less dangerous, time and the cost of that."
alsumaria.tv