President of the American parliament formally request deprive Clinton of access to confidential information
President of the American parliament formally request deprive Clinton of access to confidential information
Thursday July 7, 2016 18:09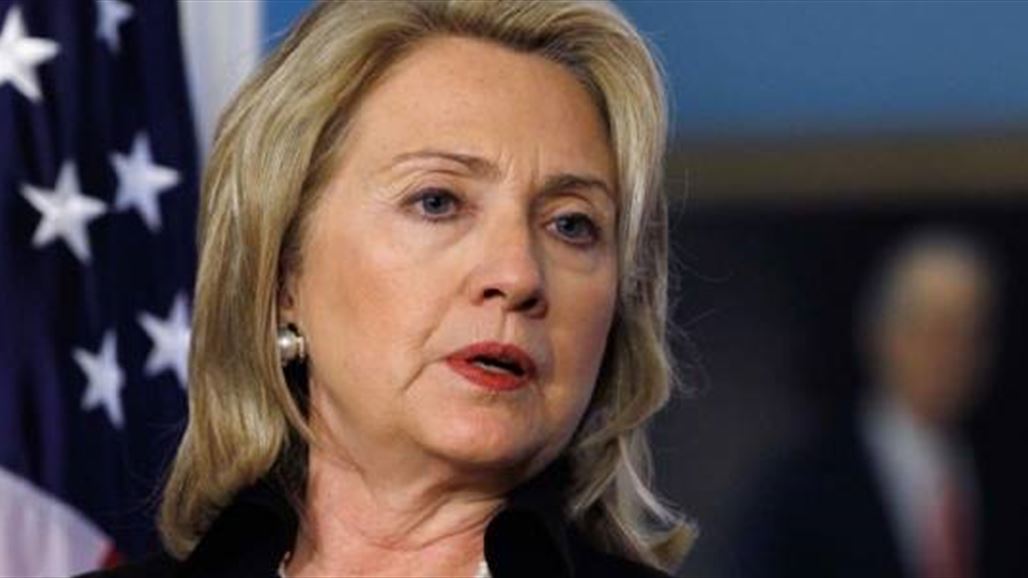 Alsumaria News / Baghdad
According to a letter published on Thursday, the chairman of the US House of Representatives Paul Ryan formally asked the Director of National Intelligence James Clapper not informed of the potential candidate for the US presidential election democracy Hillary Clinton on any confidential information during the campaign.
Ryan said in his letter to The Clapper "deprive Clinton of access to confidential information during the campaign would be an appropriate punishment for improper dealings with confidential e-mail messages when she was secretary of state."
Usually seen presidential candidates confidential information Once nominated officially.
And threw the use of servers Clinton a letter , especially during her tenure shadow over her campaign ahead of the eighth of November 's presidential election and raised questions among voters about the extent of their credibility and gave the Republican challenger Donald Trump opportunity to attack them.
alsumaria.tv