Kurdistan warns of emptying the region of 25 thousand dinars category
Member of the Parliament of Kurdistan warns of emptying the region of 25 thousand dinars category
Sunday February 21, 2016 19:38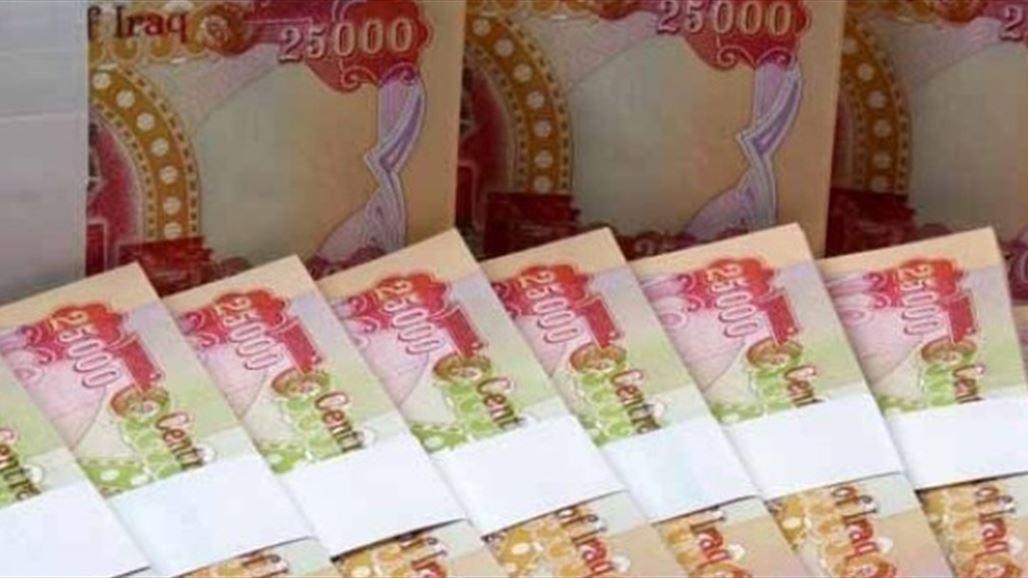 Alsumaria News / Sulaymaniyah
revealed regional parliament member of the Kurdistan Soran Omar, Sunday, for the dealers and gangs in the region to transfer billions of 25 thousand Iraqi dinars category to Turkey , warning of empty Kurdistan cash category mentioned. Omar said in an interview with Alsumaria's News, said that " some traders supported by some officials and influential they have transferred about 300 billion Iraqi dinars from 25 dinars category to Turkey during the past period, "noting that" the converted currency of this class back edition for the period between 2004 and 2008 ".
He said Omar, that "the currencies of the 25 thousand dinars category are almost rare in the capital markets the region," warning of "emptying the region of this class." He continued that "traders from Arab and German and Turkish nationalities they buy in Turkey," asserting that he has "documents The videos for these funds and operations of traffic and is ready to provide security services to investigate them. " a member of the Kurdistan Regional Parliament's remarks come on the Kurdish Islamist group bloc Soran Omar coincide with the Kurdistan region face a severe financial crisis.
alsumaria.tv