Cell crisis decides to secure two trillion dinars to pay dues as a down payment Contractors
Cell crisis decides to secure two trillion dinars to pay dues as a down payment Contractors
Editor Mohammed Shafiq – Sunday 3 May 2015 20:18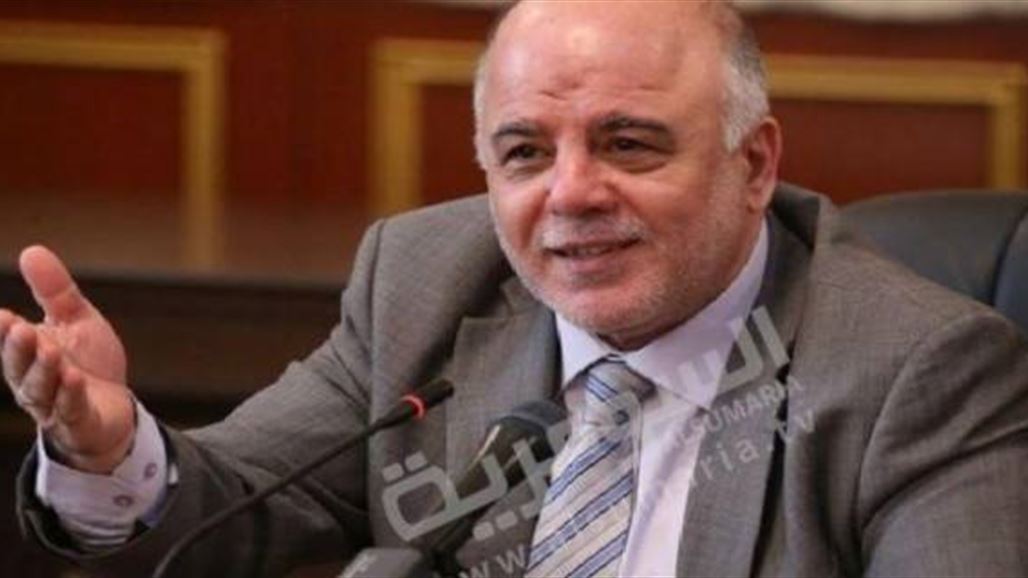 Alsumaria News / Baghdad
I decided the crisis cell headed by Prime Minister Haider al-Abadi , Sunday, securing the amount of two trillion dinars to pay dues Contractors ongoing projects to sustain economic activities as a down payment.
Ebadi said Office in a statement Alsumaria News received a copy of it, "the Prime Minister Haider al-Abadi presided, today, the second meeting of the crisis cell in the presence of ministers of finance, oil, planning and Governor of the Central Bank Economic Advisor to the Prime Minister and a number of advisors."
The statement added, that "the Commission has reviewed what has been achieved of measures to implement the decisions taken by the crisis cell in the last month, particularly in securing the necessary funds to meet the obligations of ministries and departments not associated with the Ministry and the provinces towards dues Contractors ongoing projects that sustains economic activities and ensure completion of these projects."
The statement continued, "In light of this, the Committee of Ministers of the cell decided the crisis to secure the amount of two trillion dinars to pay dues as a down payment, and commissioned by the Ministry of Planning and implementation in coordination with the Ministry of Finance, as well as the adoption of the possibility of adopting other payment methods in addition to the amount mentioned to complete the payment of dues, including guarantees offered by banks and contractors, or payment on credit, or convert some of the projects to the investment projects. "
It is noteworthy that many of the investment projects have been stalled for the current year because of the large deficit in the general budget so as to lower world oil prices, according to observers.
alsumaria.tv